Main Content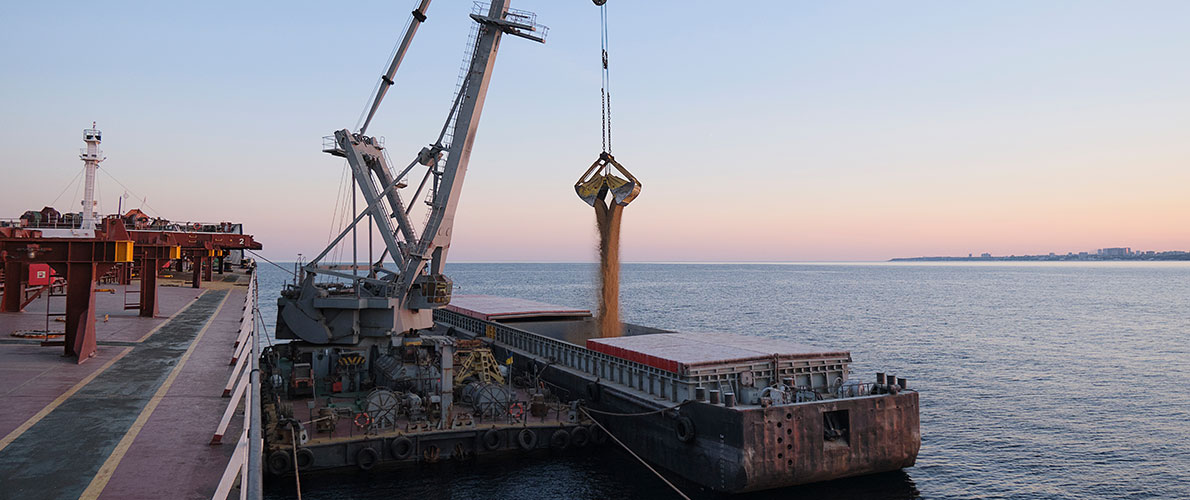 New technologies and cutting edge agricultural products, such as hemp, biofuels, and sustainable food, must be produced profitably and move seamlessly through global supply chains…this is why Agribusiness Economics professionals are in demand. Non-GMO, hemp, grass-fed beef, and fossil fuels are hot topics, not to mention how to feed our growing population – agribusiness is booming. Agribusiness Economics prepares students for careers in the management and business aspects of agricultural, fiber, and biofuel sectors.
Technologies, approaches, and methods in agriculture are evolving, and keen management, accounting, and marketing is what it takes to succeed. Whether your interest is animals, crops, food service, equestrian, environmental, or alternative energy you will eventually work for or own a business. Understanding how to manage all aspects of a business will quickly advance your career.
The Bachelor of Science in Agribusiness Economics is a solid choice for those interested in traditional agribusiness fields such as commodity trading, grain merchandising, and agricultural sales and those who care about our resources and environment and want the tools to make a difference. Whether your interest is in policy, land management, international trade, or managing a farm, we offer diverse courses, real-world experience, and our classes are small and led by renowned agribusiness professionals.
The Master of Science in Agribusiness Economics is for students desiring more in-depth and challenging graduate work - offering more complex courses and thorough applications. Students have the choice of a thesis or non-thesis option. The thesis option is helpful for those planning on achieving a doctoral degree. The non-thesis research paper option benefits those who wish to attain a job in the industry following graduation.
Choose from five exciting and diverse career tracks – each of them offering specialized coursework for focused careers. We offer tracks in Agribusiness Management and Finance, Energy and Environmental Policy, Farm Business Management, Pre-Law (Agricultural / Environmental), Sales and Marketing, and Customized Study: Agribusiness Economics.