Main Content
Bachelor's Degree Program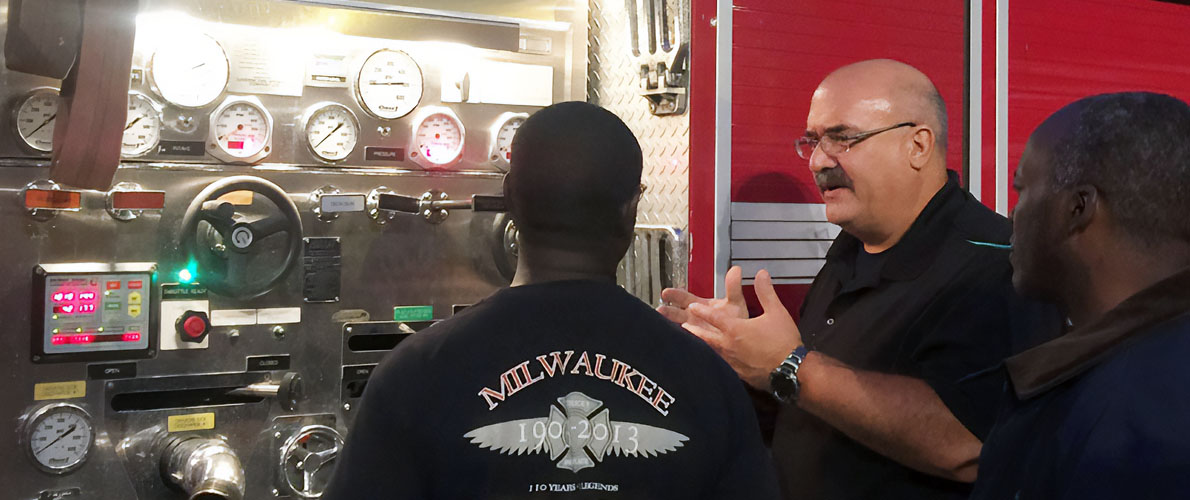 First in Serving First Responders.
The Bachelor of Science in Public Safety Management (PSM) program at SIU remains one of the highest rated programs in the country and is accredited by the International Fire Service Accreditation Congress (IFSAC). With practical coursework in all areas of public safety management, graduates of the PSM program earn more in their chosen professions and bring enhanced problem-solving skills to their respective careers. 
Graduates of the PSM program obtain advanced career opportunities as administrators in emergency medical services, fire services, both public and private safety and security advisement, corrections and law enforcement.
Program Description
The Public Safety Management program is designed to provide advanced practical course work in the areas of fire service-related management and supervision. The program trains individuals to identify, analyze and resolve problems within their discipline as it pertains to the labor force, fiscal aspects, data analysis, legal issues, and human resources management.
This degree is offered fully online or in our off-campus locations:
Joliet Junior College: Romeoville, IL
Harper College: Palatine, IL

Degree Requirements
Core required courses focus on practical training in technical writing, employment issues and data interpretation. These disciplines are combined with the study of managing the legal, fiduciary and current ethical issues in a variety of public safety and fire service agencies.
Total Degree Requirements:

 

120 credit hours
University Core Curriculum:

 

39 credit hours 
PSM Requirements:

 48

 credit hours
Electives: 33 credit hours
---

View full degree requirements or check out the Curricular Guide (PDF) which helps outline what courses to take each semester for all four years. View undergraduate courses.
Specializations in Public Safety Management
Students in the PSM program can major in general public safety management or choose one of three specializations:
Fire Service Management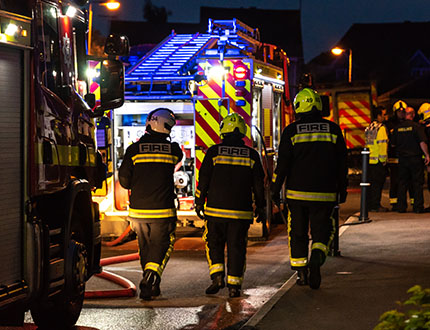 The fire service management specialization focuses on the demands of an administrator or leader in a fire service organization. Human resource management, government rules, risk management and public information of emergency medical services are all part of the curriculum that make up this program of study. FSM Curricular Guide
Emergency Medical Services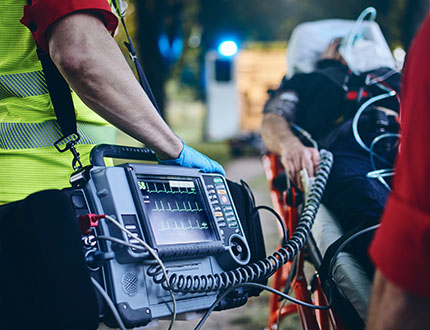 The specialization in emergency medical services (EMS) is geared toward people looking to join the ever-growing field of pre-hospital health care. With required coursework in EMS management and education and grant writing for public safety, the EMS specialization prepares students for the administrative challenges within rescue systems. EMS Curricular Guide
Emergency Management Administration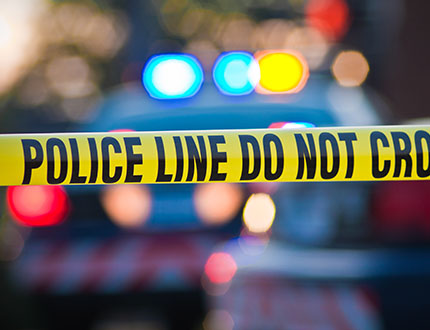 A specialization in emergency management administration incorporates some of the same principles as the other course plans, including grant writing instruction and EMS public information but with added focus on organizational response tactics, domestic terrorism and public safety evaluation. Students are educated in emergency preparedness as well as management, response and recovery. EMA Curricular Guide
Student Spotlight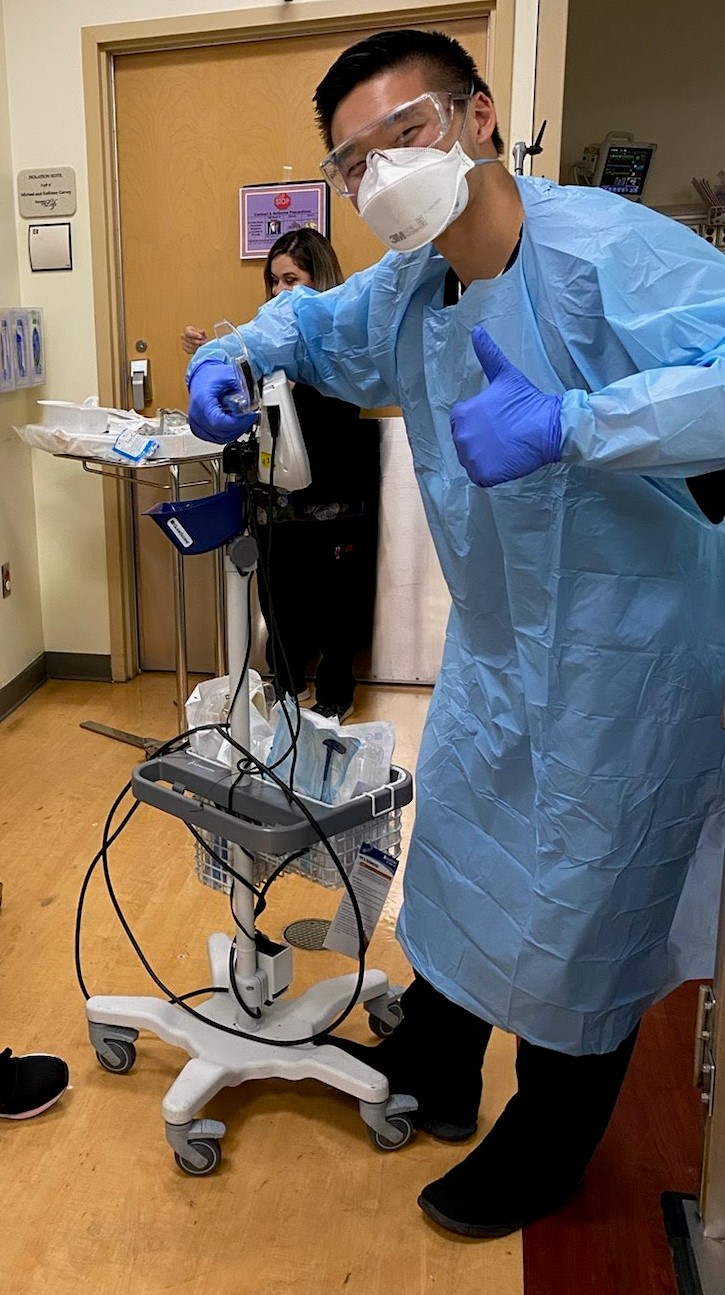 "I like the culture created by the PSM program as well as the passion and dedication that the professors have to the students."
John is a 2021 graduate of this program and specialized in Emergency Management Administration.  He started the program as a transfer student, was on the dean's list every semester he attended SIU, and graduated Magna Cum Laude.
Contact Information
For more information about the program, contact:
Lindsay Laycoax, Lead Site Coordinator
School of Justice & Public Safety
Faner Hall, Room 4222
Phone: 618-453-7277
laycoax@siu.edu
Careers in Public Safety
Fire Fighter
Fire Commissioner
Fire Chief/Captain/Lieutenant

Fire and Emergency Services Coordinator

Disaster/Emergency Services Manager

Emergency Medical Technician (Paramedic)
Environmental Health & Safety Manager
Police Commissioner
Police Chief/Captain/Lieutenant
Federal Air Marshal
FEMA Team Leader
Medical and Health Services Manager
Natural Disaster Response Administrator
US Coast Guard Officer
Border Patrol Agent
Customs Officer