Main Content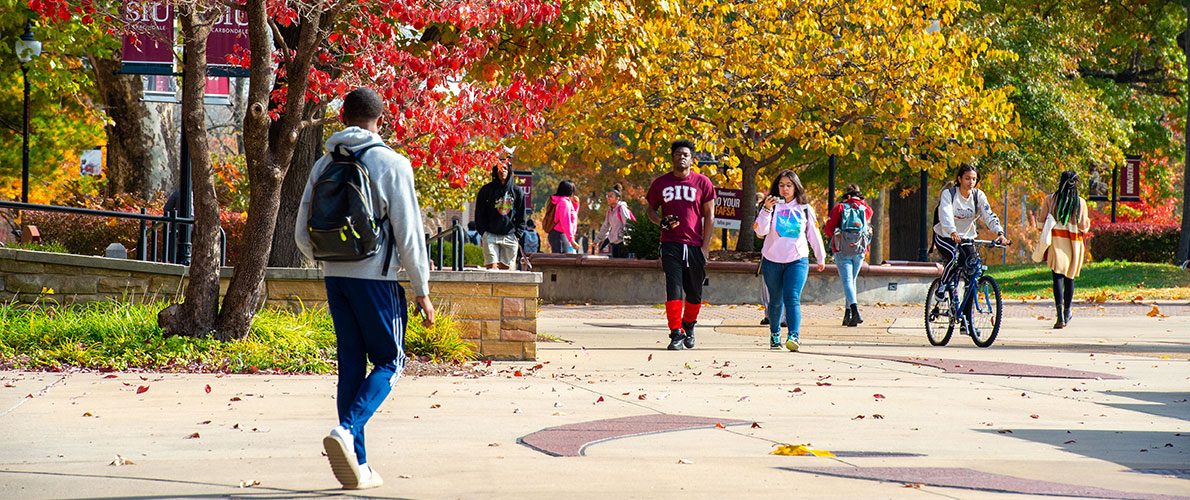 A bachelor's degree is an investment in oneself, opening the doors to higher salaries and more fulfilling and diversified careers. There is no wonder why a B.A. or B.S. in University Studies is one of the most popular programs at SIU. This remarkable degree allows students to customize their plan of study - the only criterion is meeting SIU's bachelor's degree requirements. Upon completion, students receive a liberal arts degree without a declared major.
Perfect for busy adults who wish to return to finish their degree, those in the workforce who desire a career change or higher salaries, and for focused students who have narrowed down their career goals and want the precise degree to fit. Many students attain this degree to prepare for future graduate or doctoral studies as well.
Fully customizable, students choosing this B.A. may select the corresponding classes to suit their career goals. To earn this degree, one of the requirements is that students successfully pass one full year of college-level foreign language classes, in addition to University criteria for a bachelor of arts.
Students selecting the B.S. degree in University Studies are required to meet all SIU criteria - one year of foreign language is not required. This diversified course of study allows students to choose the classes they feel will benefit them in achieving their desired personalized degree.
To make this degree attainable for those with time constraints, it is also offered 100% online. Working with an advisor, the entire degree program can be customized to fit almost any schedule, making it even easier to achieve.