Main Content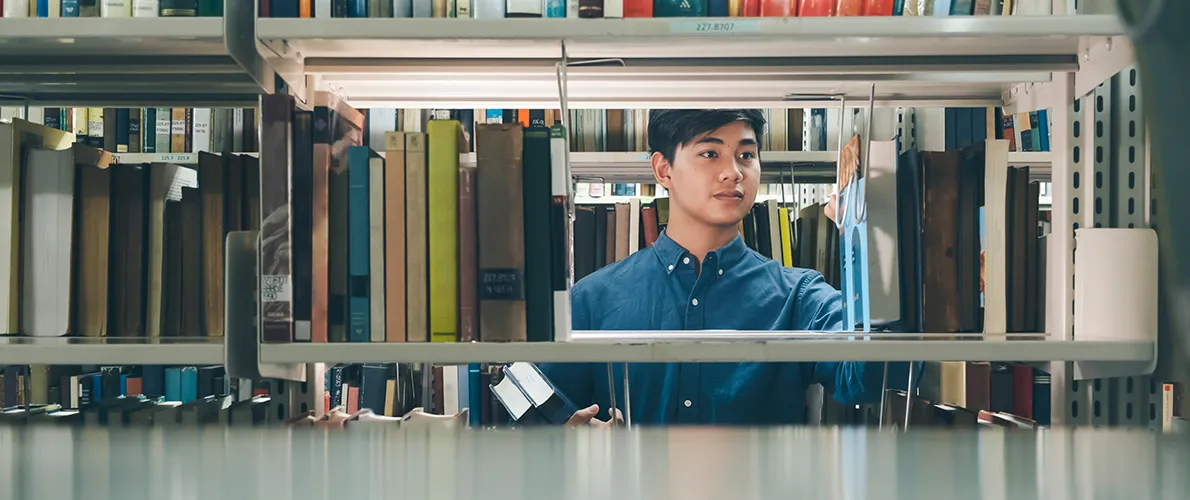 Because problem-solving skills are always in demand in every field — and problem-solving requires analytical thinking.
Because our collective responsibility for the world we live in requires ethical consideration of public policy, business practices, and scientific inquiry.
Because the rapid advance of technology forces us to consider and redefine basic questions — What does it mean to be human? What is art? How important is the artist, poet, or musician to the creative process?
What — if anything — should be off-limits in pursuit of scientific and medical advances?
What factors contribute to the highest quality of life? What, in fact, is life, and what is consciousness?
That's why Philosophy is an important major.
When you begin your college career as a Philosophy major, you have more options. We offer a major, a minor, and a pre-law specialization. Philosophy is also good preparation for medical and business school. Pair this major or minor with communications, social or life sciences, business, or even engineering to stand out from the crowd when you begin your career. This is a thinking and perspectives degree — skills valued in all career paths.
Reputation. Diversity. Community. Those are important reasons to choose graduate study at SIU. Our faculty represent a broad range of specializations, and encourage you to find your own particular path. You may supplement your curriculum with graduate-level courses in allied fields in the sciences, the arts, linguistics, law, and gender studies. Our graduate courses complement master's degree requirements in education and other areas. This is a continuing or terminal degree.
A doctorate in Philosophy is an academic degree. That means your most obvious career path is in higher education — as a professor or administrator. You must love teaching and communicating almost as much as your particular research area. We emphasize breadth of knowledge as well as focus. You'll study ancient, medieval, modern, 19th century, and early 20th century philosophical ideas on your way to your own specific dissertation topic.