Main Content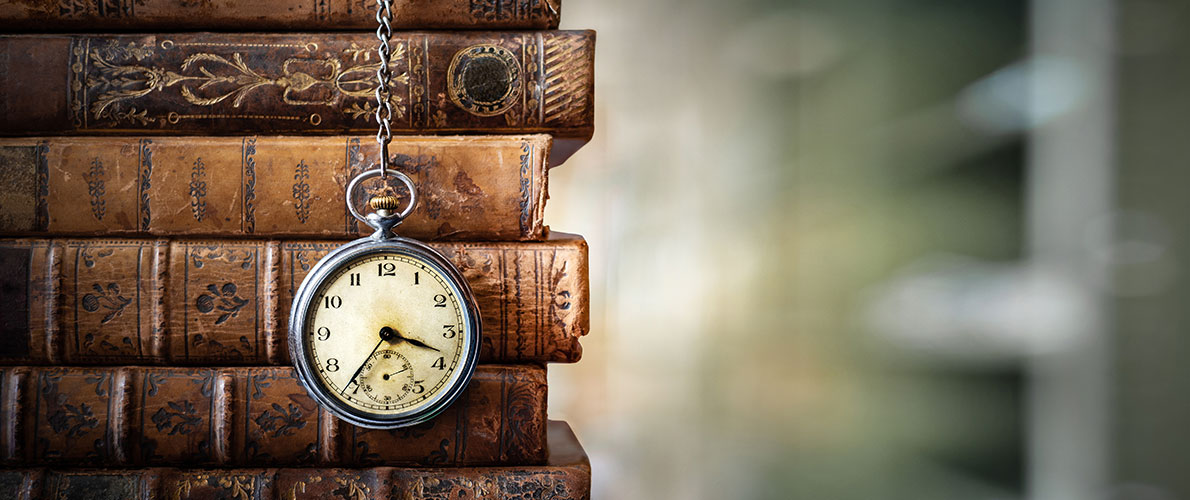 A better tomorrow begins by understanding the past.
History is bursting with insight regarding present-day society. Whether we realize it or not, so many of our thoughts, feelings and behaviors are shaped by history. Discovering why people acted in a certain manner or used resources in particular ways can cause us to examine ourselves and the world around us. A history major is perfect for those who enjoy mysteries, solving puzzles, and uncovering the truth. 
The acclaimed history program at SIU is dynamic and encourages students to not only examine historical facts, but to explore the circumstances surrounding them. Through analysis, discussions about interpretations, investigations, and hands-on experience, we encourage students to use ethics as well as information to sift out lessons from the past.
For those with career goals including museum curator, working at a historical society or site, or going onto graduate or law school, we offer a Bachelor of Arts degree both on campus and online.
If teaching middle school, junior high, or high school students is your calling, our Bachelor of Science degree program will prepare you for the Illinois Social Sciences Teaching License.
The Master of Arts in History is a two-year program and prepares students for a variety of careers in the public and private sector.
The Ph.D. is a 4-5-year program beginning with coursework in three fields -- two general and one focused, related to the chosen research agenda. Once students pass their exams, they begin their dissertations.
Legacy Student Journal
Legacy showcases the most exceptional of student works. It has been published once a year since 2001 and offers undergraduates the chance to present their research. This prominent journal reaches a wide audience of historians and interested readers.
All articles in Legacy are rigorously peer-reviewed and usually revised from research papers written in SIU history courses.