Main Content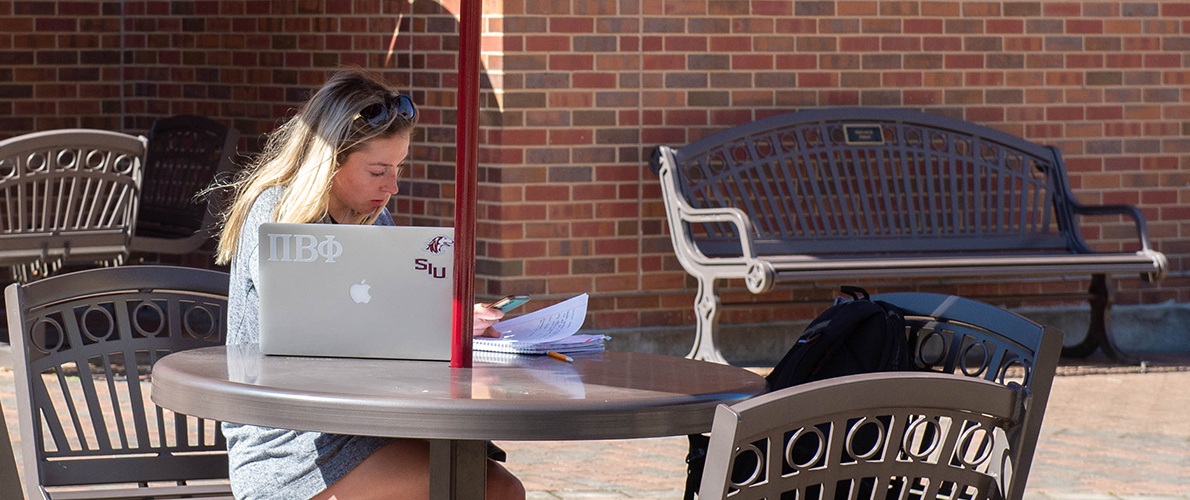 This Master of Public Health (MPH) program is a cohesive, 100 percent online and skills-based program, allowing for flexibility for our students to take course content and apply it to where they are while working around the other aspects of their lives. Our program is designed to produce public health professionals who can go into different communities and make an impact.
In addition to coursework covering program planning and evaluation, health analytics, and leadership, a major component of our MPH program is the practicum students complete in their second year. This allows our students to apply skills and knowledge they are learning in the course content to actual public health settings.
Master of Public Health
Our master's students receive instruction from quality faculty and have the opportunity for educational experience along with real-world application concentrated on, but not limited to, health and social disparities, rural health, and population health. SIU is positioned in a distinctive location to enhance the educational experience for Master of Public Health students — notably, those students interested in health disparities and population health.
---
Online M.P.H.
Our standalone Master of Public Health (M.P.H.) program is accomplished entirely online. The virtual platform is a convenient way to work towards a M.P.H. degree from anywhere in the world. You'll receive top-notch instruction from the same highly qualified instructors who work on-campus at SIU, with the added benefit of being able to work anytime, anywhere to achieve a degree in public health.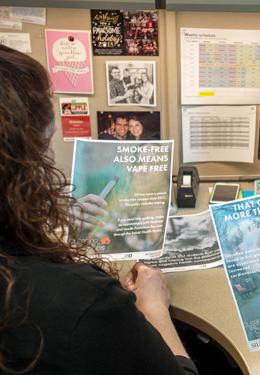 Joint M.D./M.P.H. Degree
The M.D./M.P.H. program is a five year program that begins in Carbondale. Students who have been accepted to medical school at SIU-SM, but have not yet started, are eligible to apply for the program. Students accepted to the program spend their first year completing M.P.H. coursework in Carbondale. In the second year, students start medical school. In the fifth year (MS4), the students take M.P.H. specific electives and complete a practicum.
Faculty members from SIU Medicine and SIU Carbondale work together to educate the M.D./M.P.H. students.
Joint Ph.D./M.P.H. Degree
SIU also offers a M.P.H./Ph.D. program in health education. Students will earn an M.P.H. in Public Health and a Ph.D. in Education, with a concentration in health education. Students will be selected for the program through a competitive process, because of the uniqueness of this degree only one or two students will be granted entry.
Coursework is carefully selected and sequenced for students to complete both degrees in a timely manner.
To apply for the M.P.H. program, you will need to visit the Graduate Admissions website and apply to SIU. A letter of application, a minimum of 3 references, and resume/curriculum vitae are needed, among other requirements, to be submitted to this program.
Our Master of Public Health program is accredited through the Council on Education for Public Health.