Main Content
Bachelor of Science in Public Health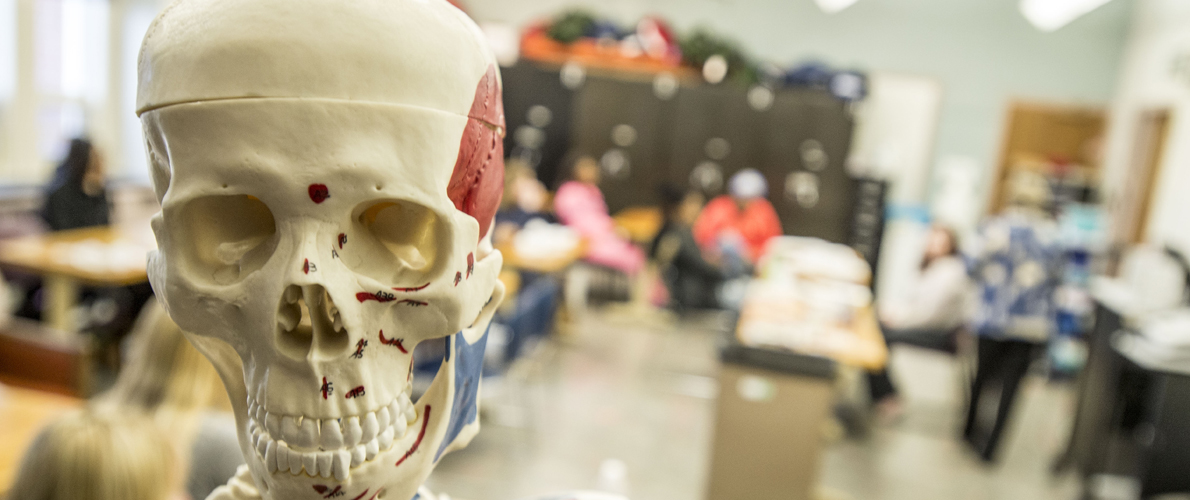 Make a difference for people every day.
As an undergraduate, our students learn that public health initiatives impact people every day in every part of the world. Our classes, internships, and research examine issues that have an affect on the health and well-being of individuals, families, and communities.
Our curriculum is characterized by small, interactive classes taught by our dedicated, nationally acclaimed faculty. Our students also are able to assist with relevant research. And, during the internship, our students are placed in the geographic region of choice.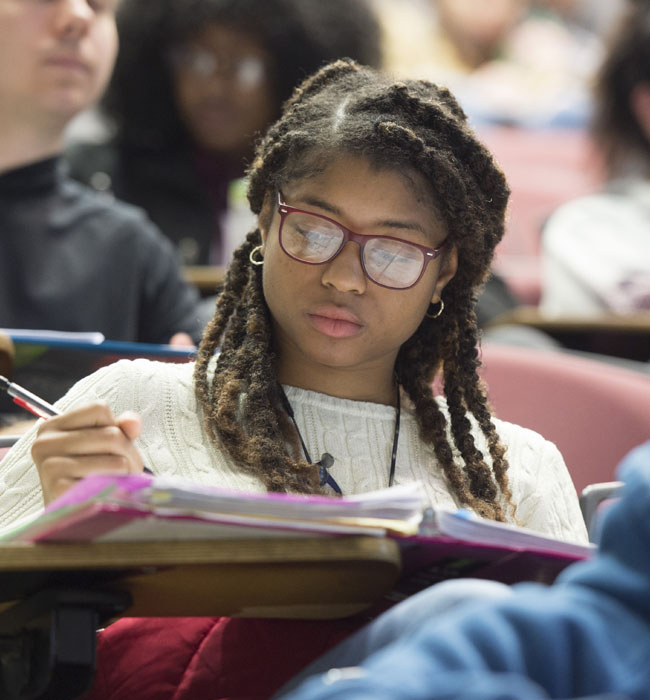 Bachelor of Science
The undergraduate major can be accomplished by fulfilling the requirements for the Bachelor of Science degree.
Total degree requirements:

 

120 credit hours
University core curriculum:

 

39 credit hours
Major Requirements:

 5

1 credit hours
Approved electives:

 30

 credit hours

Check out the B.S. Curricular Guide, which helps you outline what courses you would want to take each semester for all four years. View all related undergraduate courses.
---
Public Health is appropriate for those students planning to conduct health education and health promotion activities in non-classroom settings. This unique opportunity will have a Public Health major that has a built-in minor with Healthcare Management. With a minor in Healthcare Management, students will be prepared for supervisory and management roles in the field of public health.
Research Opportunities
Faculty, including the affiliated faculty from the School of Medicine, are involved in federally funded research. This provides students hands-on opportunities to do nationally prioritized research. Some of our faculty research includes focus on health disparities in rural areas, LGBTQIA+ health disparities, sexual health and substance use with military/veterans.
We urge our students to meet new friends and explore new skills, whether that's multitasking, staying organized, generating ideas, or serving others. We have several student organizations specific to our programs such as Eta Sigma Gamma, American Public Health Association, American School Health Association, and more. View our organizations
At SIU, we recognize the importance of a quality education and are dedicated to helping you find a way to achieve your higher education goals. Our university awards more than $10 million dollars in scholarships to undergraduate students and more than $6 million is distributed to new students each year.
Careers
There are many career opportunities available as our society continues to focus on improving the health and wellness of all members of a community.

Our students have found careers in hospitals, corporations, and wellness/recreation centers. We have graduates that work in the private and non-profit sectors as well as local, state, or federal government agencies like health departments, Centers for Disease Control and Prevention (CDC), and National Institutes of Health (NIH). In these areas, they assess health needs, develop health programs, become health advocates and teach health management and wellness.
Contact Information
Jenna Jamieson
Program Director
Pullium 312
555 Clocktower Dr
Carbondale, IL 62901
jamieson@siu.edu
Christopher Hinkle
Academic Advisor
Davies 110
107 S Normal Ave
Carbondale, IL 62901 
Ph: 618-453-6340
chinkle@siu.edu