Main Content
Ph.D. Organizational Learning, Innovation, and Development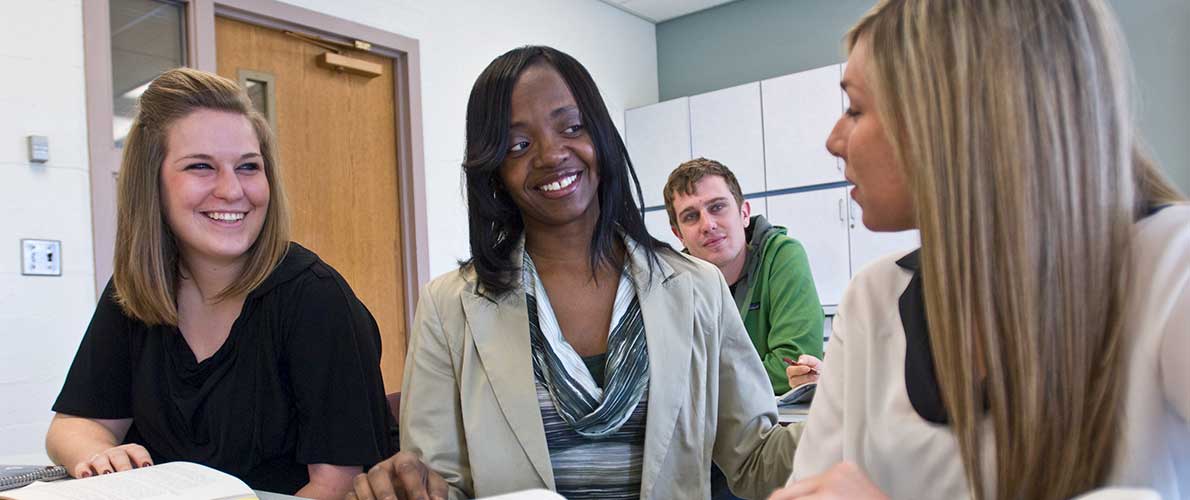 Our Ph. D in Education with a concentration in Workforce Education and Development is designed to prepare you for leadership and research position related to workforce education, organizational learning, and training and development. Our program offers a broad and general leadership degree to anyone with interest and experience in career education, technical education, public and private sector training and development, human resource development and other related technical and professional fields.
If you have a background in teaching, program administration or training and development, the knowledge you gain from this degree can help you take your career to the next level. You can expect to engage in coursework, research and collaboration with faculty and fellow students.
Your focus research, practical skills and knowledge, combined with rigorous academic training will help you become well-equipped to make a significant impact in your field of choice. You'll be well-positioned to take on leadership positions in your organization, pursue entrepreneurial efforts, facilitate ongoing learning and development, and conduct cutting-edge research in the field of workforce education.
Program Requirements
Our program of study requires 64 credit hours beyond the master's degree. This includes a 6-credit hour professional seminar sequence in the School of Education, at least 9 credit hours of approved research tools, a 15-credit hour program core, 10 credit hours of supportive studies, and 24 credit hours of dissertation.
Full program requirements can be found in our catalog.
Online Option
If you're looking to further your career but worried about juggling your studies with work and other commitments, look no further. Our Ph.D. in Education Workforce Education and Development degree is available 100% online. Our program offers the perfect balance of synchronous and asynchronous learning, giving you the flexibility to engage with course materials, discussions and peers at your own convenience without sacrificing the quality of your education. The online format allows you to access resources and expertise from anywhere in the world, giving you a diverse and global perspective on workforce education and development. With the added benefit of being able to study and research while continuing your current work and life commitments.
By collaborating with peers from diverse career backgrounds, you'll develop unique problem-solving skills and build professional networks that last beyond graduation.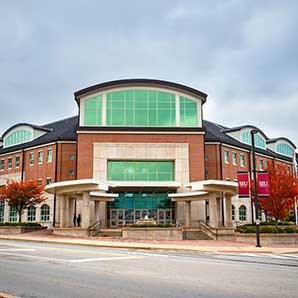 Admissions 
To be admitted to our program, applicants must meet the requirements established by the Graduate School, the School of Education, and our program. We seek individuals with a strong academic and professional background in teaching, program administration, or training and development. Admission to the program is determined by a vote of the graduate faculty.
Applications for the doctoral program are only accepted for fall admissions.
Contact Information
For more information or for advisement questions, contact: