Main Content
National College of Art and Design (NCAD) at Dublin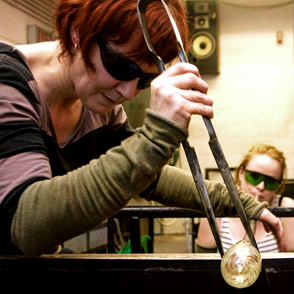 The National College of Art and Design occupies a unique position in art and design education among Irish institutions. It offers the largest range of art and design degrees in the State at undergraduate and postgraduate levels.
NCAD participates in a number of exchange programs, including an exchange program with our own Glass program area. NCAD Students interested in participating in an exchange to SIU Carbondale should make a formal application through the relevant NCAD office in the college in which they are currently studying.
If accommodation is available, NCAD may facilitate a select number of visiting students from art and design colleges abroad, including SIU Glass students, who wish to follow a non-award, self-directed program of study under tutorial guidance in Dublin.
Interested applicants should contact SIU Carbondale Study Abroad Programs.