Main Content
Universitat Koblenz-Landau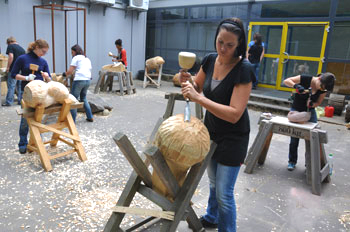 The faculty of the institute for Art Theory and Visual Art at the Landau campus of the University of Koblenz-Landau consists of three full professors, two academic advisors, and several lecturers in the areas of art education, art history, and artistic practice. In accordance with the history and the profile of the University of Koblenz-Landau, the main focus is on the education of art teachers for various types of schools.
Degrees awarded by this insinuate include the Bachelor of Education, Master of Education, and doctorate (PhD). These academic qualifications enhance students' access not only to teaching careers, but also to other professions and networks within the fields of art and art education.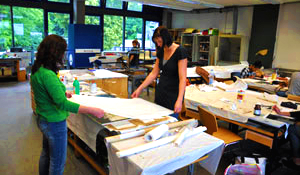 Prospective study abroad students can contact SIU's Center for International Education [618-453-5774 | issinfo@siu.edu] for additional details and associated application materials. Completed applications (including all supporting materials) and/or related submission inquiries should be directed via email to the SIU Carbondale Study Abroad Office.
For more information regarding our partnership with the German institute, we recommend visiting the following sites: