Main Content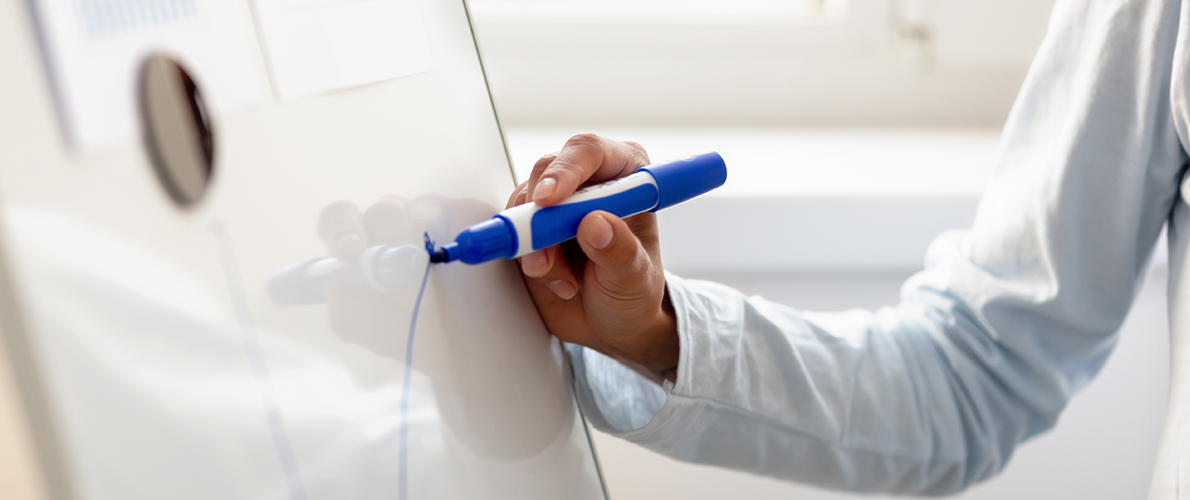 The Doctorate in Economics degree prepares students for teaching and research positions in the academic world, for positions such as senior economist in private industry and consulting firms, and government positions requiring an advanced degree. Our graduates land impactful research positions in academia or policy.
You will study with internationally renowned scholars in areas such as international economics, development economics, and monetary economics.  Students develop their own PhD dissertation research projects, under guidance from faculty members, and many receive support for presenting their research at conferences.
This doctoral program offers the following areas of focus which you will select two areas to study:
Economic Development
International Economics
Monetary Theory and Policy
Finance
---

 Check out the course requirements and program courses.


---
The Ph.D. is a STEM degree and so allows international students to remain in the U.S. for three years after graduation without needing the H1B Visa.
Suggest Course Sequence:
As you progress through this Ph.D. program, you will need to pass the qualifying examinations, take field specializations courses and examinations; and complete a dissertation. An outline of the typical progress is shown below.
YEAR 1
Fall: ECON 465, 540a, 541a
Spring: ECON 567a, 540b, 541b
Summer: Qualifying Exams
YEAR 2
Fall: ECON 567b, 541c, Field 1 course
Spring: ECON 540c, 567c, Field 1 course
Summer: Field 1 Exam
YEAR 3
Fall: Field 2 course, dissertation
Spring: Field 2 course, dissertation
YEAR 4
Admission & Retention
A student with a master's degree must meet Graduate School admission requirements with a graduate grade point average of 3.25 (A = 4.0) or better. A student with a bachelor's degree must meet Graduate School admission requirements with an undergraduate grade point average of 2.7 or better. After meeting these requirements the bachelor's degree student will be initially admitted as a master's in Economics student. Upon passing the qualifying exam, taken after the first year of graduate study, the student will be given entry into the doctoral program.
Residency Requirements
The residency requirement for the doctorate must be fulfilled after admission to the doctoral program and before formal admission to doctoral candidacy. The residency requirement is satisfied by the completion of 24 semester hours of graduate credit on campus as a doctoral student within a period not to exceed four calendar years.
Admission Info
We do not have a formal deadline. However, to receive full consideration for an assistantship, please submit a complete application by February 14th for fall admission.
To receive full consideration for a first-year doctoral's fellowship, please submit a complete application by December 15th for fall admission.

View application materials and admissions details.
Financial Assistance
A number of fellowships, scholarships, and assistantships, for both teaching and research, are available to our graduate students. Assistantships, however, sometimes become available later in the year.
The Graduate School offers several types of awards to students nominated by the Economics program. These awards include:
Graduate Fellowships for both master's and doctoral students.
Graduate Dean's Fellowships for both master's and doctoral students, as well as other fellowships for underserved populations.
Contact Information
Mahbub Morshed
Program Director
Faner Hall 4121
1000 Faner Dr.
Carbondale, IL 62901
618-536-7746
mmorshed@siu.edu