Main Content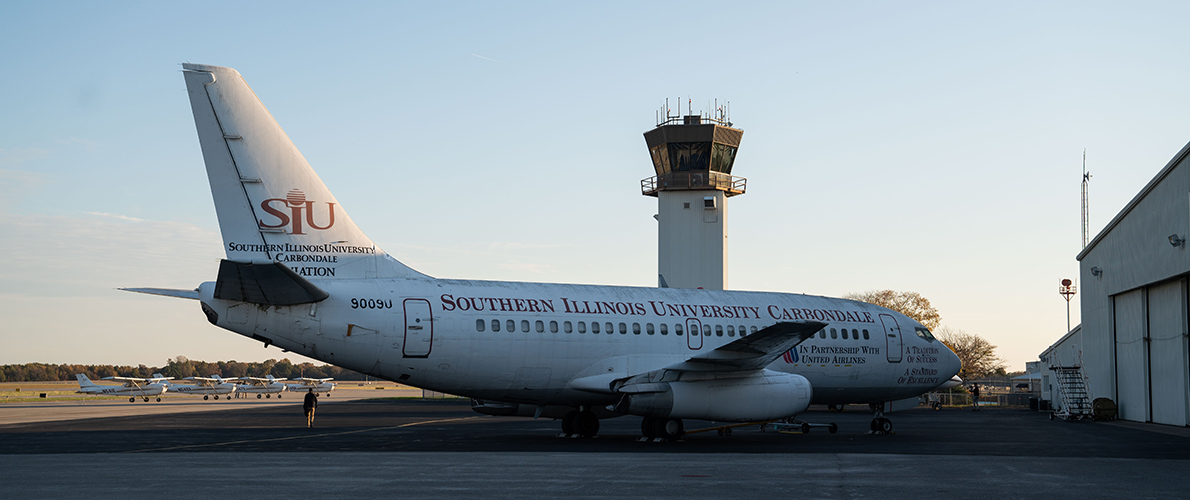 As air transport continues to expand on an annual basis, new careers are opening for people wanting to be involved in the day-to-day operations of airlines, airports, and the airline manufacturing industry. We've developed a program for aspiring professionals wanting a leadership role in one of the fastest-growing industries in the nation.
Our aviation management program brings together some of the nation's top educators to teach in some of the most advanced airline transportation classrooms and training systems in the nation. We offer a nationally-recognized bachelor's program and a totally online master's that can be earned in about a year.
Where you have spent a career in the skies as a pilot or are simply passionate about aviation, we offers a path leading through immersion in business management, aviation law, and marketing management for the various aviation-related industries.
Take to the skies with a career in aviation management! Set your course for airport management, avionics technology support, or air traffic control.
Armed with a degree from our program, Our graduates are working in the day-to-day operations of airlines, airports, and air transport companies. This is a result of an intense program the university designed that educates our students in business management, aviation law, aviation technology support, air traffic control, and marketing management.
The newest master's on-campus – the Master of Science in Aviation Management program – is designed to prepare working-professionals and full-time students for advancement in the aviation industry.
Online asynchronous delivery affords working professionals the ability to maintain their professional and personal lives while completing a degree that builds on previous experience and education. The objectives of the program are to produce graduates who are prepared to acquire management positions within the aviation industry and are able to pursue continued education or demonstrate a commitment to lifelong learning.